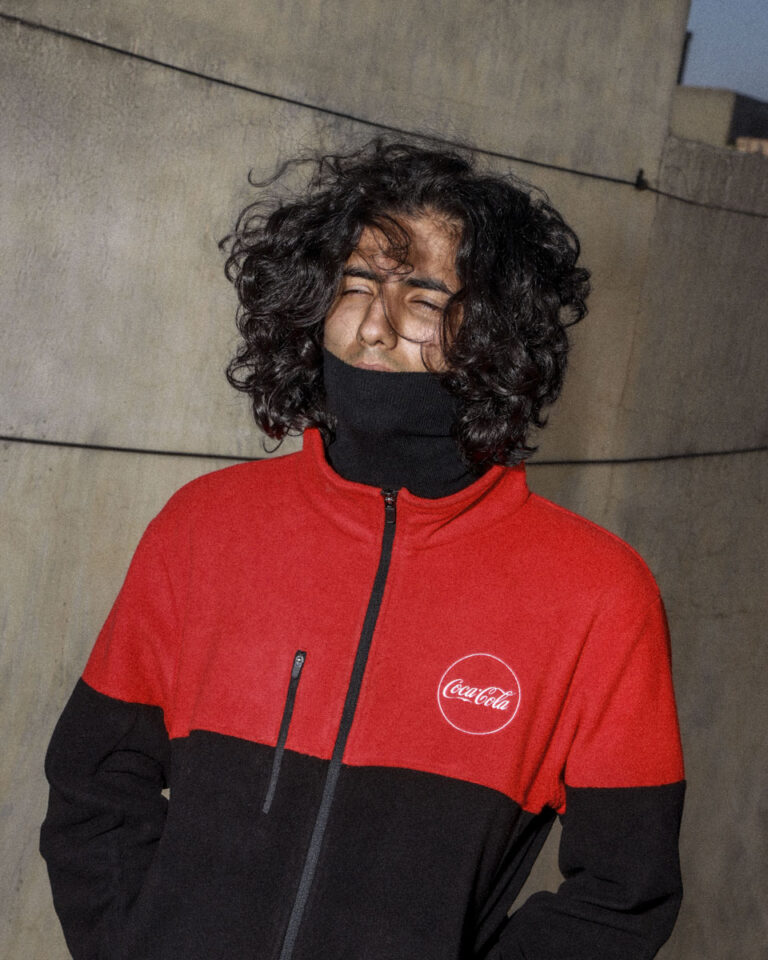 When did you start thrifting?
Ryan: I started thrifting when I was in high school. I actually started thrifting because back at home(in Manipur) when I was in school there were no malls or showrooms where one could find good or fashionable clothes.
Who is your style icon? 
Ryan: Aasap Rocky, Harry Styles, Dua Lipa and Rihanna.
Who are you thrifting for?
Ryan: For anyone who appreciates brands, does not necessarily follow trends and likes to buy more consciously and who sees the value in them.

Share some tips for those who want to get into thrifting.
Ryan: Like any work that you do, you have to love and be passionate about it. Also, start with pieces that you want to personally invest in, know about brands, their history, and look for quality over quantity. Presentation of course is equally important. Longevity, versatility and design of the garment is what I keep in mind when buying pieces for resale.

Your fav brands? 
I have a few: Calvin Klein. You can wear their clothes multiple times because of their classic and minimalistic style. Y-3 is a brand that homogenizes gender and makes that are super comfortable and cool at the same time. Burberry and Berluti for their impeccable style and sharp tailoring. I don't know much about Indian fashion designers. I think I am more influenced by the western pop culture scene and their style. But I like what @jaywalking.in and @_huemn is doing at the moment and I hope they continue making cool clothes for the masses.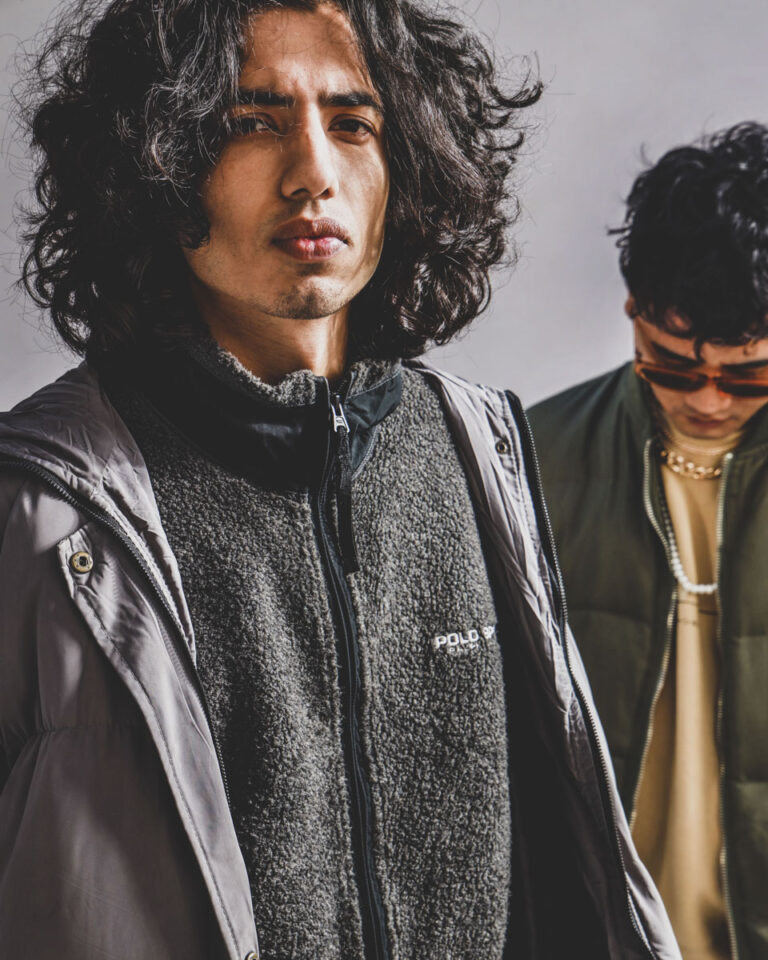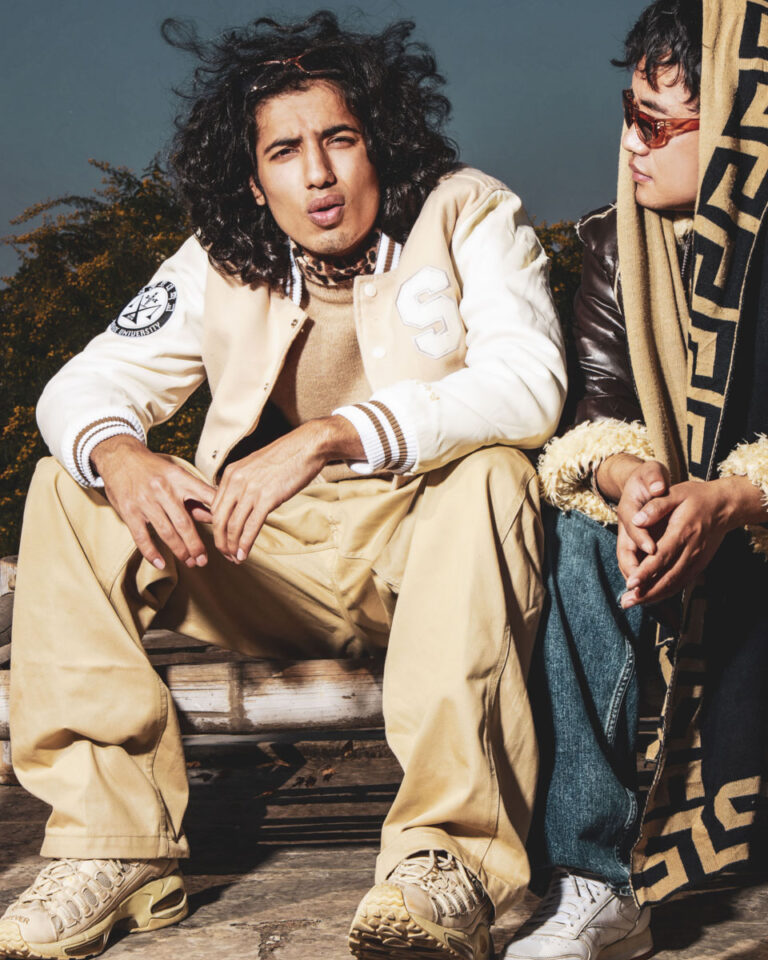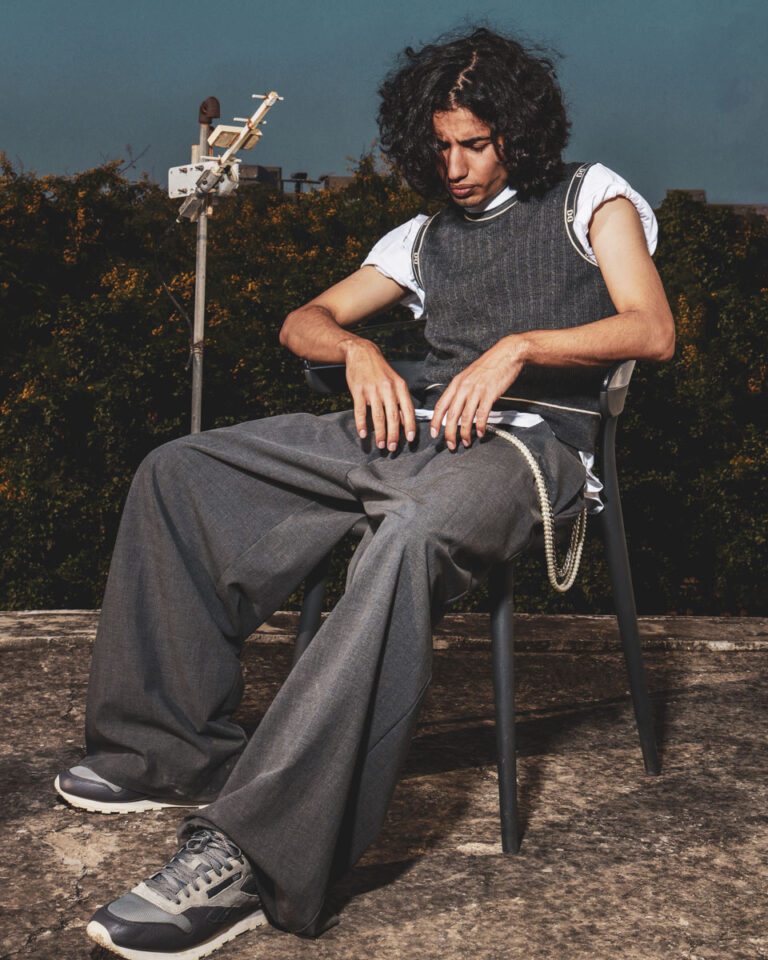 Is unisex the way to go?
Ryan: Unisex is getting popular esp among the younger generation. It definitely works for the thrifting business. Unisex clothing have more of an edge and we see major brands pushing towards unisex clothing and shoes esp in streetwear.
Where in Delhi do you see the best-dressed people? 
Downtown streets of Safdarjung, North Campus, and DU. Also, at hang out spots/cafes in South Delhi but definitely not at the malls.

What about mens fashion do you hope changes, esp in India?
Ryan: I hope we embrace more colors and silhouettes which are traditionally perceived as more feminine. Also, normalise wearing jewellery of any kind for men."
What is your aim for the future? ' Obviously, like any fashion enthusiast, to own my own clothing brand.