Unearthing from its archives, Gucci has brought back its iconic 1977 Tennis sneaker. Creative Director Alessandro Michele has reinterpreted the retro low-profile tennis sneaker and refreshed it with a mix of new and heritage prints and motifs. We took two of the new colorways from the release on a sunny spring afternoon around the city.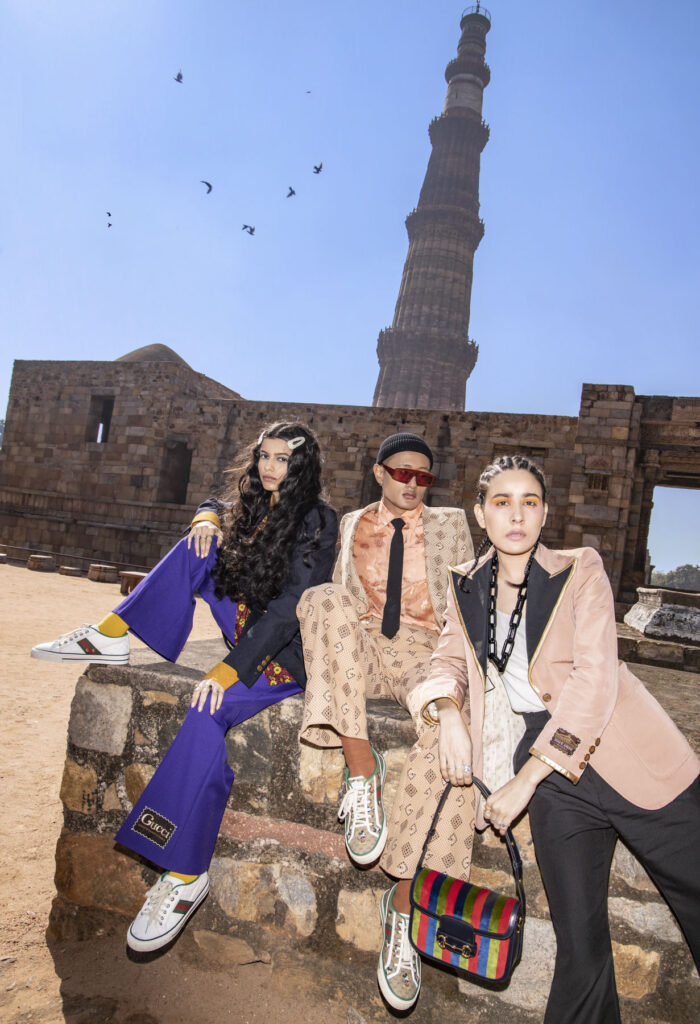 First stop: One of Delhi's most iconic cultural heritage sites, the Qutub​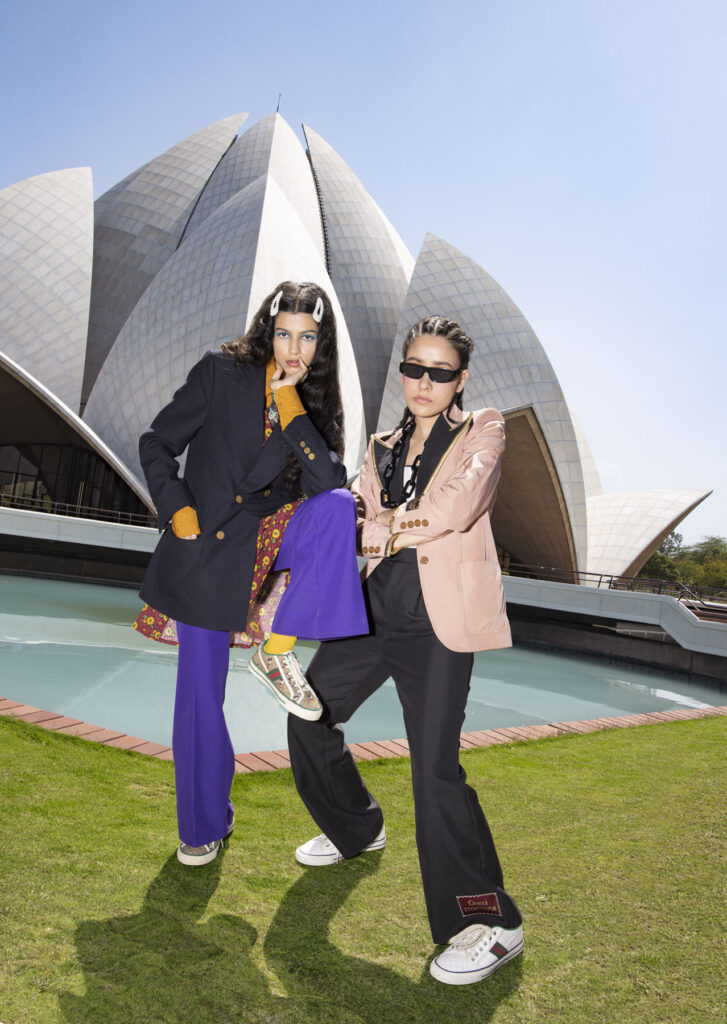 Lotus Temple, one of the most visited temples in the world is open to all (and for free!!!), regardless of religion! Just like how they all should be. P.S: Closed on Mondays.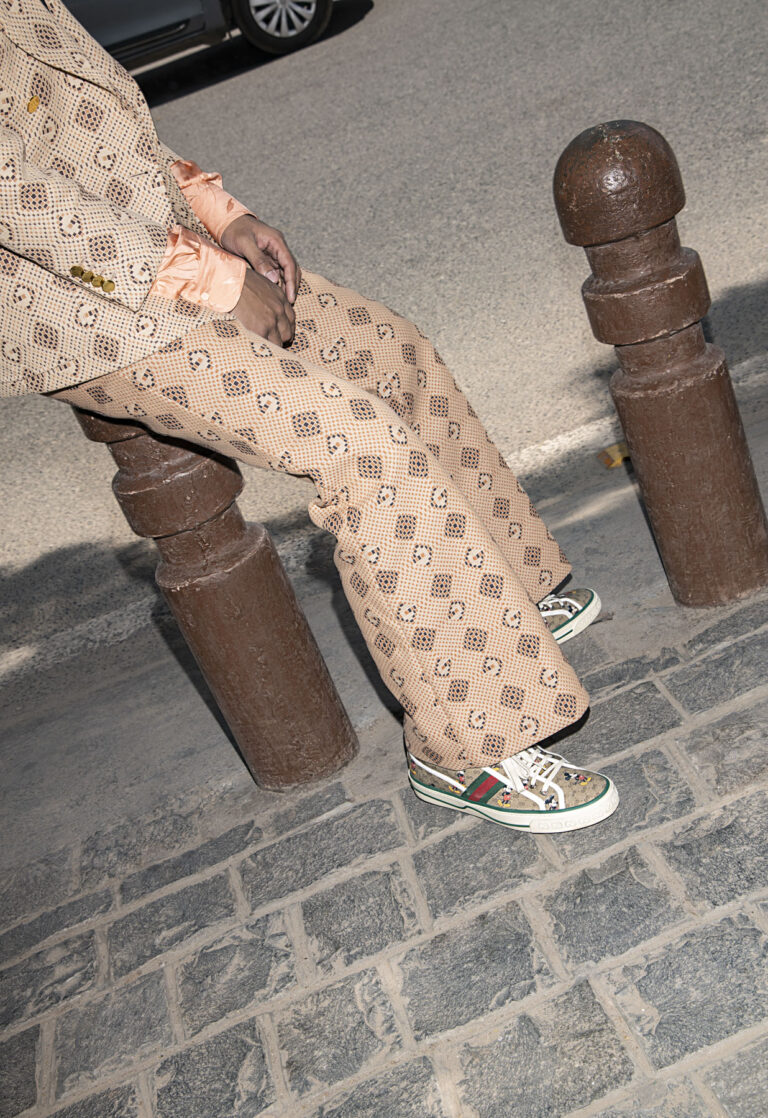 One of the 7 colorways brings the new @disney x @gucci print into the mix with prominent Mickey Mouse, as well as mini "GG" print on the canvas upper. The colorway also features the signature Green and red web, "GG" motif on the sole and a distinctive Green grosgrain trim. All seven colorways pay homage to the original sneaker, by including the "Gucci Tennis 1977" label on both the insole and the tongue.
Stopped to appreciate how colorful these bouquets are. Delhi florists like to mix them up real colorful!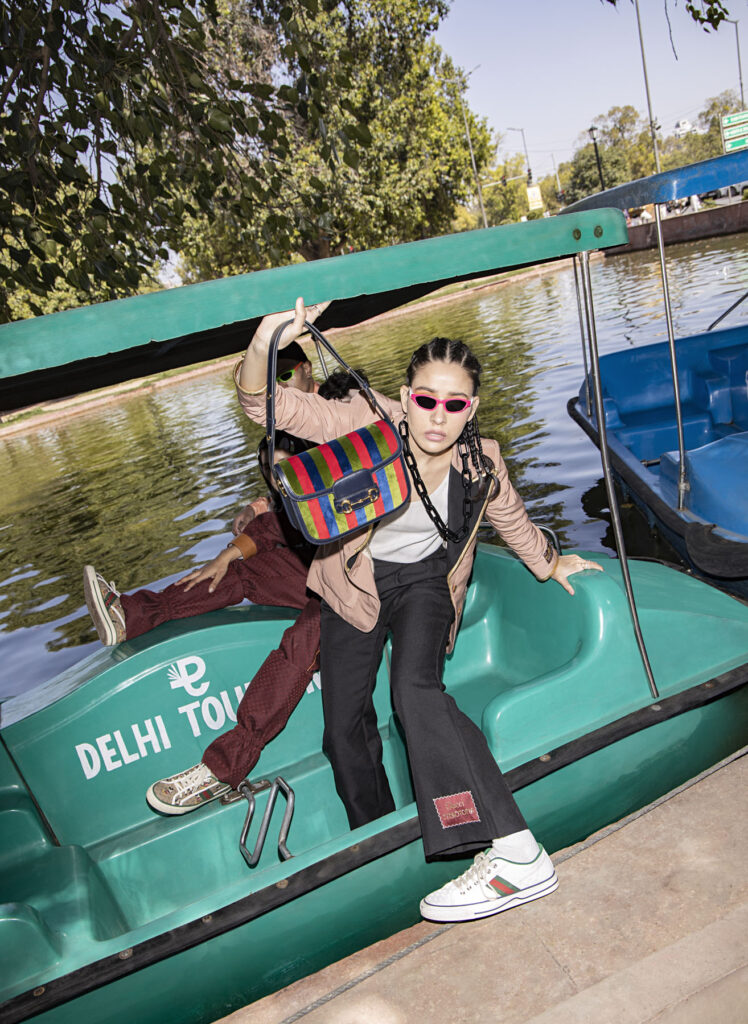 Delhi Tourism Boat Club, a good place to stop for a bit of calm after the super crowded India Gate. Rs 130/boat for 30 minutes. One boat fits 4 people (-1 if you need someone to do the paddling for you)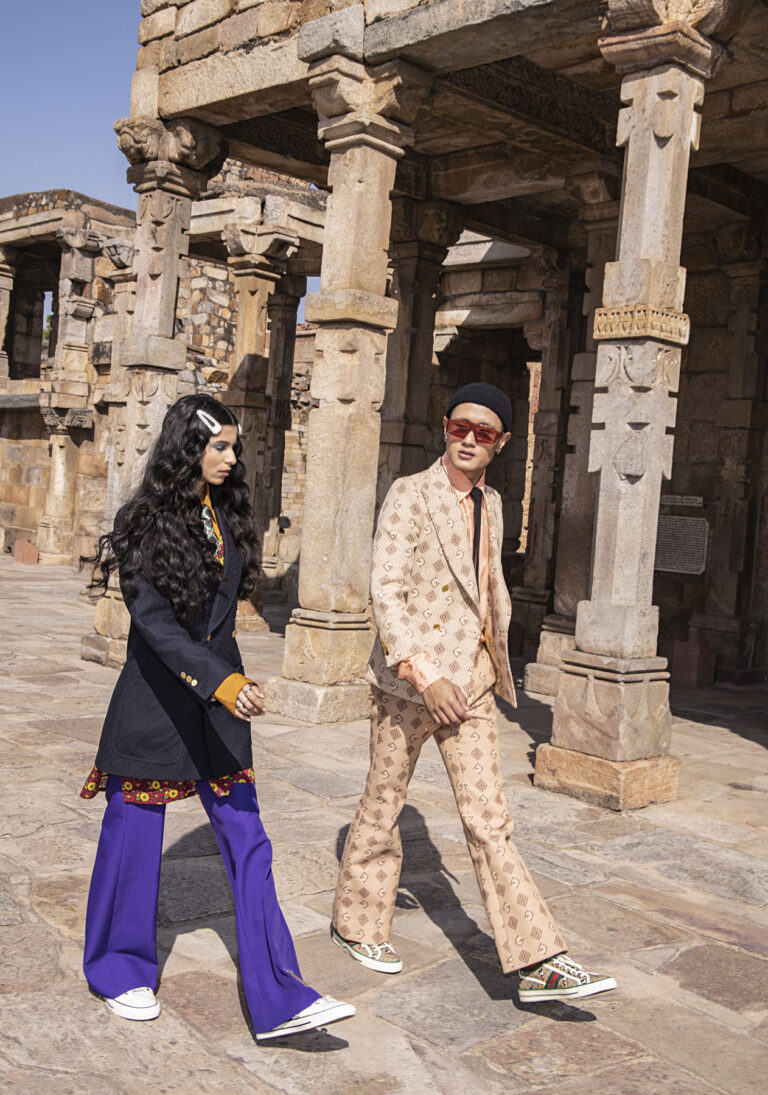 The ancient ruins around the Qutub are equally magnificent (and Instagram worthy!). Also, because people here are mostly on their holiday, you will feel some sort of a positive and soothing vibe around this space. Away from the noise of the city. P.S ₹ 35/person for as long as you want the day to last (we mean 5 pm).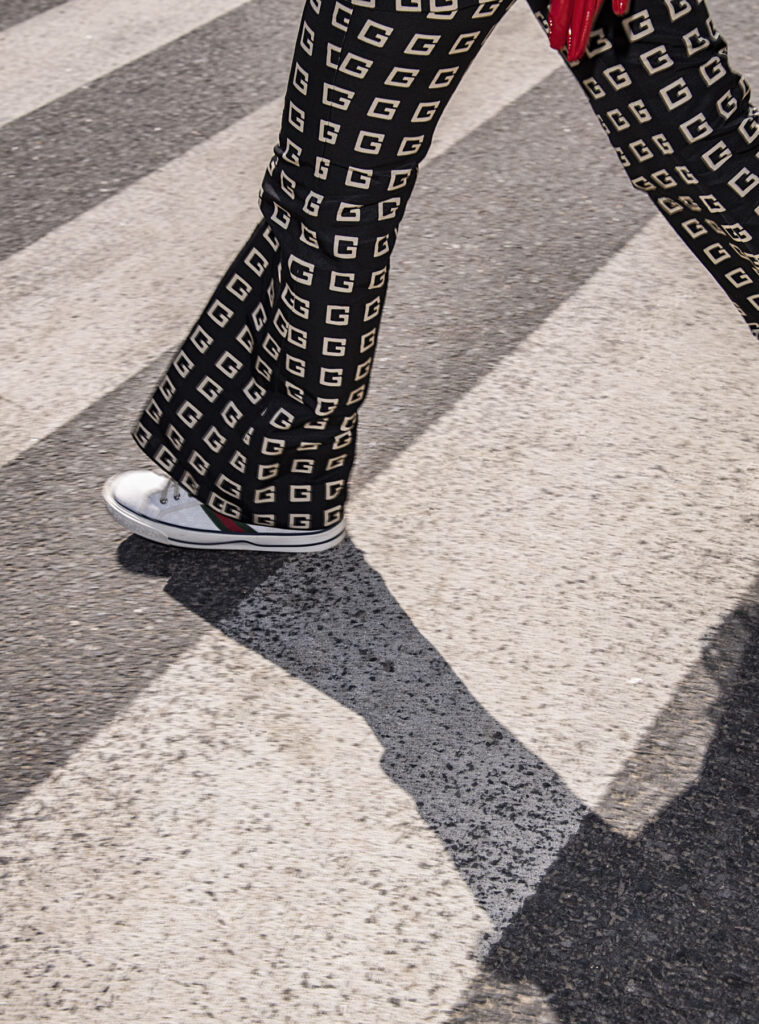 Shown here is the low-top sneaker presented in white mini 'GG' jacquard fabric. The style combines different elements from Gucci's heritage such as the Gucci Tennis 1977 label, a textured 'GG' motif at the sole and the classic Web details which recall Gucci's connection to the world of sports and leisure.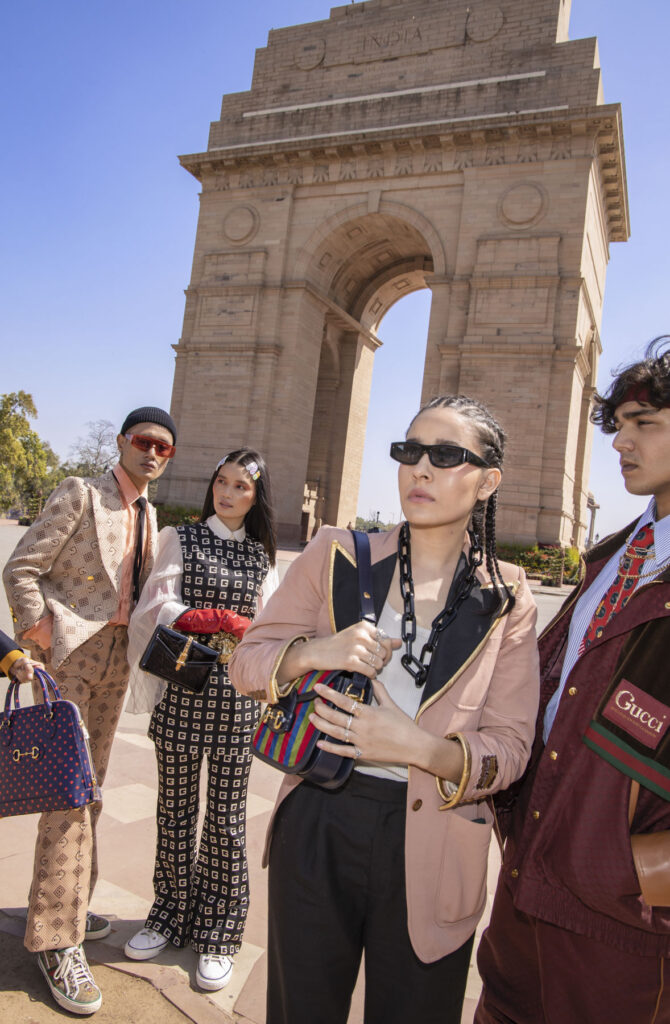 India's iconic war memorial and the city's go-to location for pictures, picnics, parades, and protests: The India Gate.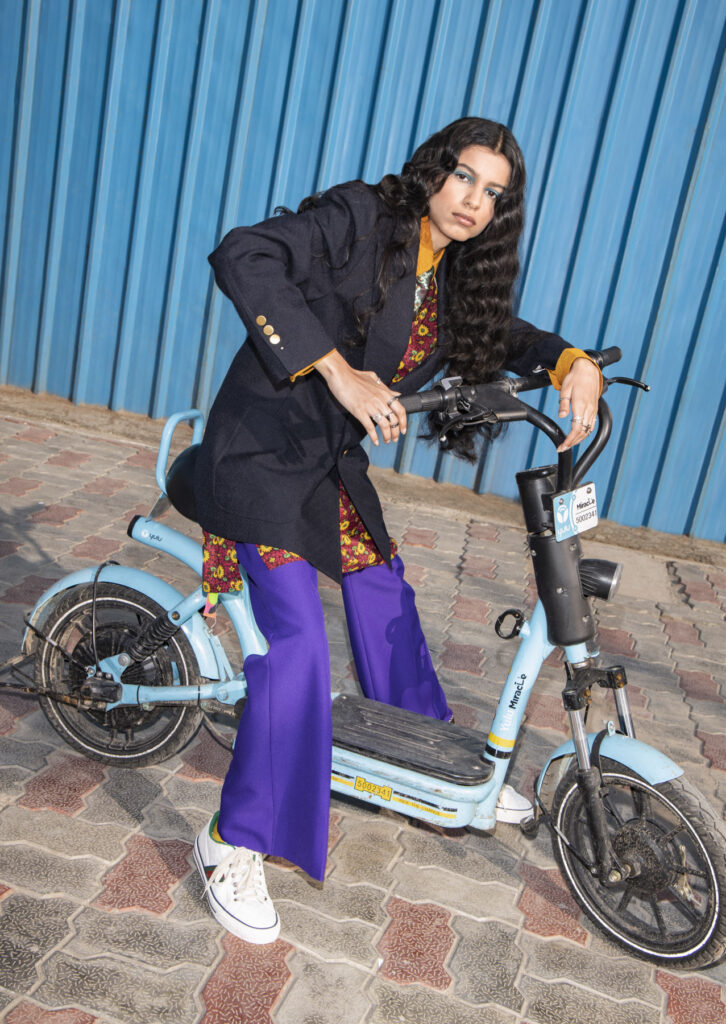 Your ride for those lazy afternoons (if you have a lot of time in hand) for long spins around the city with your friends. Ride the battery run cycle in two easy steps: download the @yulubike app and pay a deposit of ₹250. Also, stay safe and away from fast roads!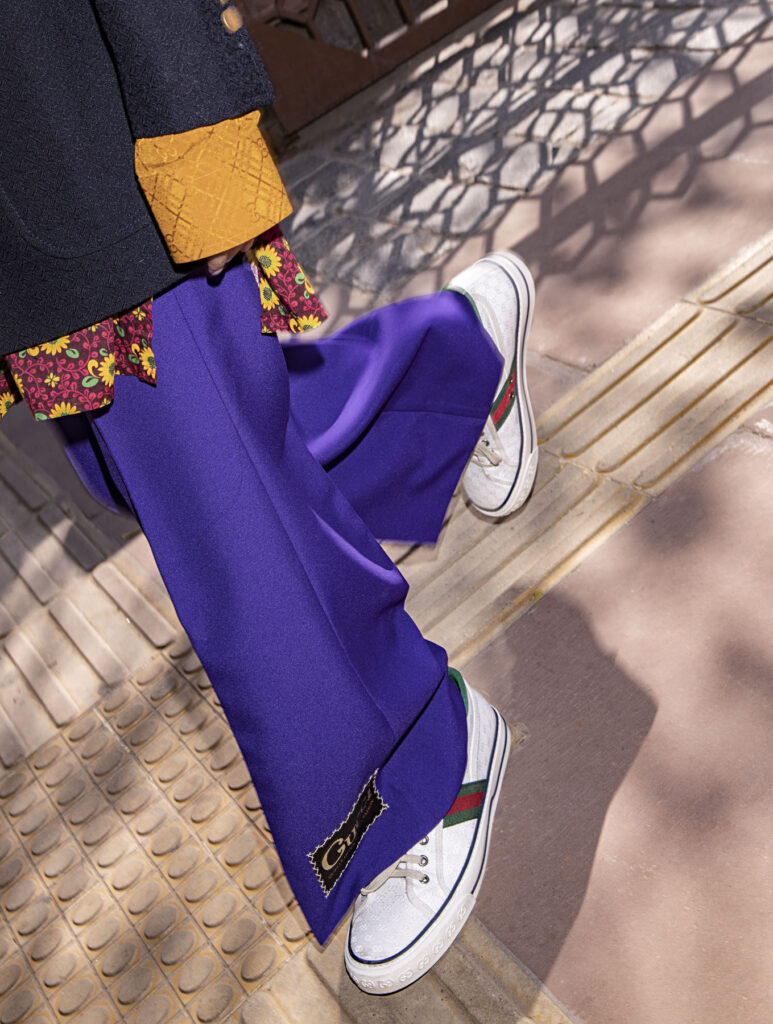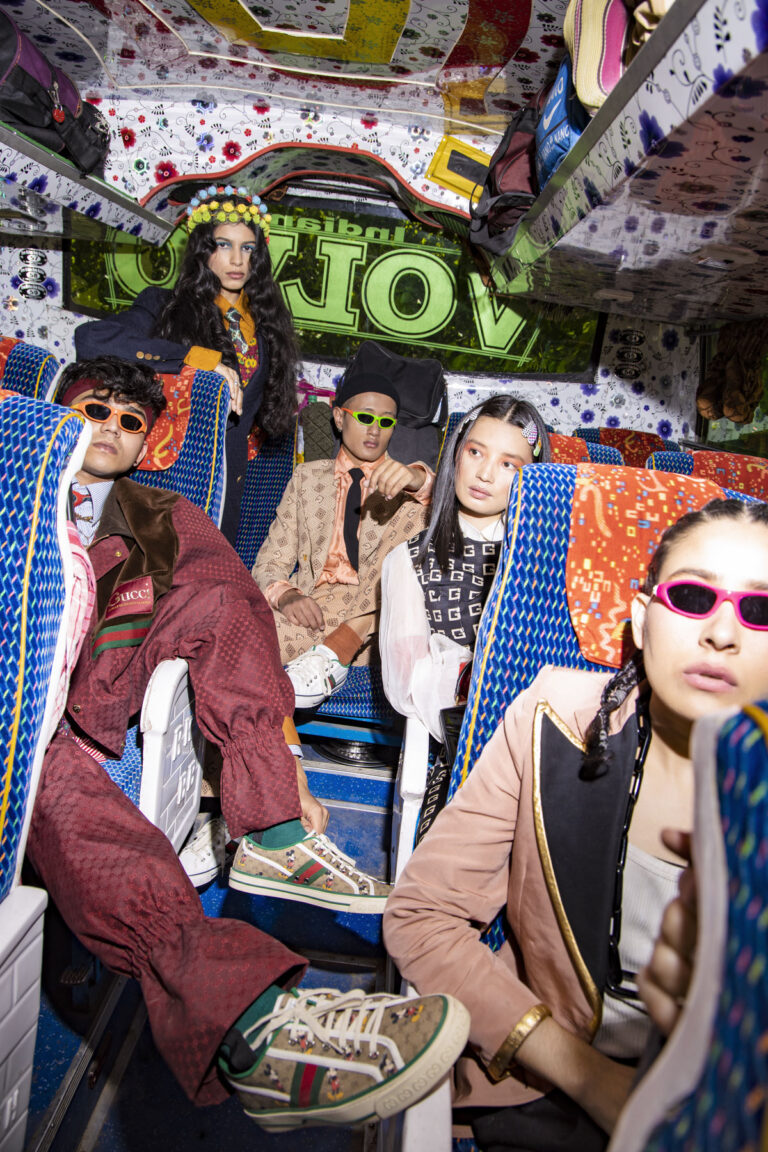 Can't ignore how colorful and Instagram-able our tourist buses are! Inside and out!
A city with the right mix of historical monuments and modern street art. Lodhi Art District is one of the most inspiring neighborhood in India for street art, and definitely one of the most popular backdrop sites for modern-day content creators.