THE STYLE EVOLUTION OF: ANUSHKA MENON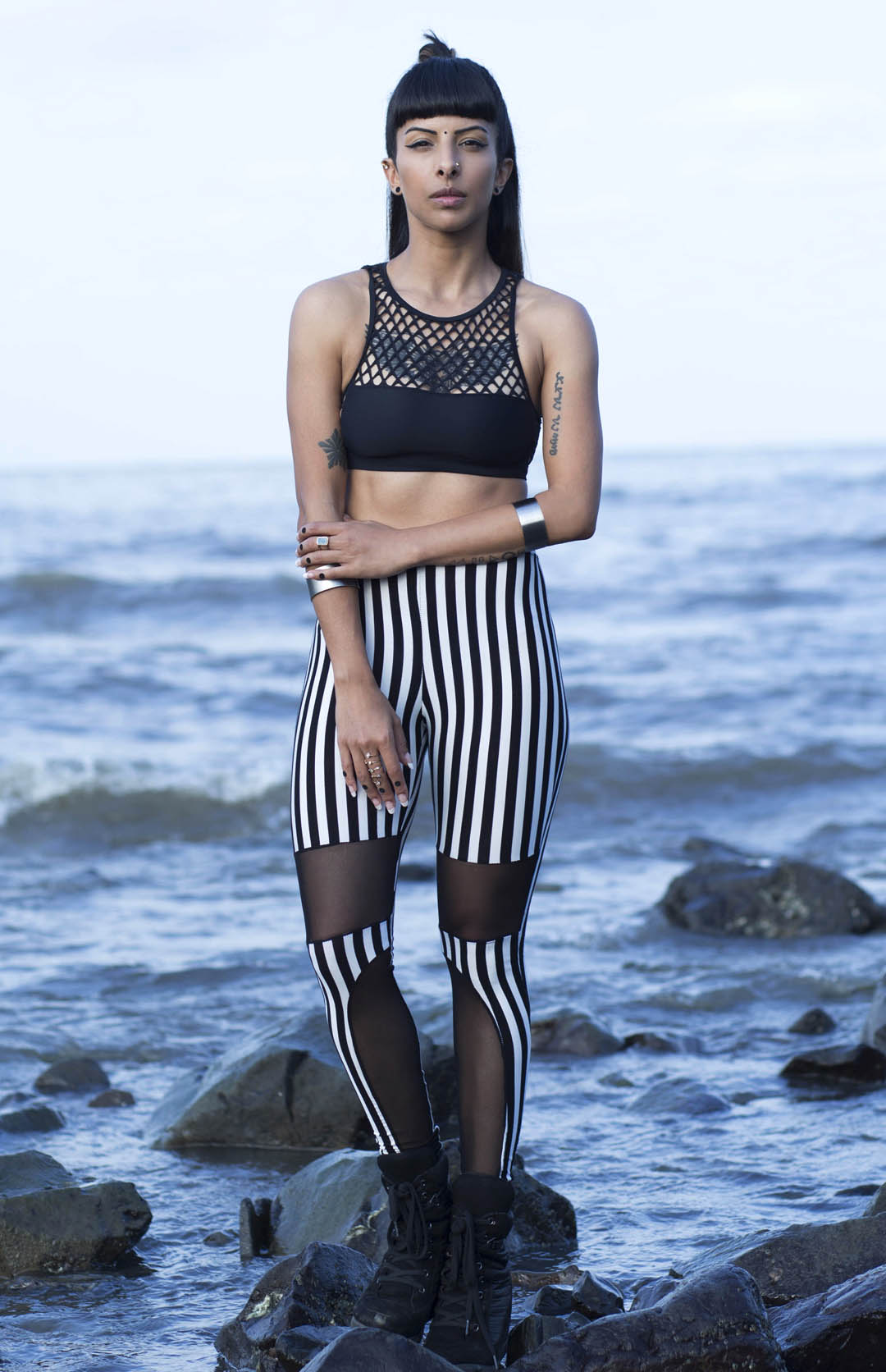 How has your fashion evolution been? What was the most embarrassing thing you ever wore? Do you expect to change drastically in the future or do you think you have found your signature style My fashion evolution I would say started as very casual, then headed into a more experimental phase and now has reached a mature yet edgy place. The most embarrassing thing I ever wore was probably the prom dress I designed for myself back in high school! I do expect that my fashion sense will change/evolve, but not drastically as now I know what suits me and what doesn't!
How did your career start? Did you study the art? What were the hurdles in the beginning I studied arts, design and communication for a year which then lead to me studying photography for another 2 years post that. Yes plenty of hurdles, being a woman, getting meetings with big agencies and clients, generally just starting out as a freelancer is always difficult. It is not a steady job or income till you have been around for a few years and have made a name for yourself and have your regular clients.
As a photographer, how important is it to have a good sense of style? Does it help your job in any way
It is very important to have a good sense of style, photography is not just about lighting and shooting, the photographer's opinion is very important in completing the entire look and feel of the shoot. Understanding fashion, colour, silhouettes and what works and what doesn't in terms of styling is also part of teamwork.
Which brand takes more space in your wardrobe H&M.
Indian brand that you love Manish Arora & En Inde.
How long have you had your signature fringe, and how often do you change your hairstyle or your style  My fringe has been with me for many years. I keep growing it out and changing the length and colour each time I change my hair.  For the last couple of years I've been trying to grow it and not colour it because I've damaged it quite a bit over the years. I've just left it alone for the last year.
Who is your style icon Prince and Madonna.
Which city in India has the most stylish people Delhi.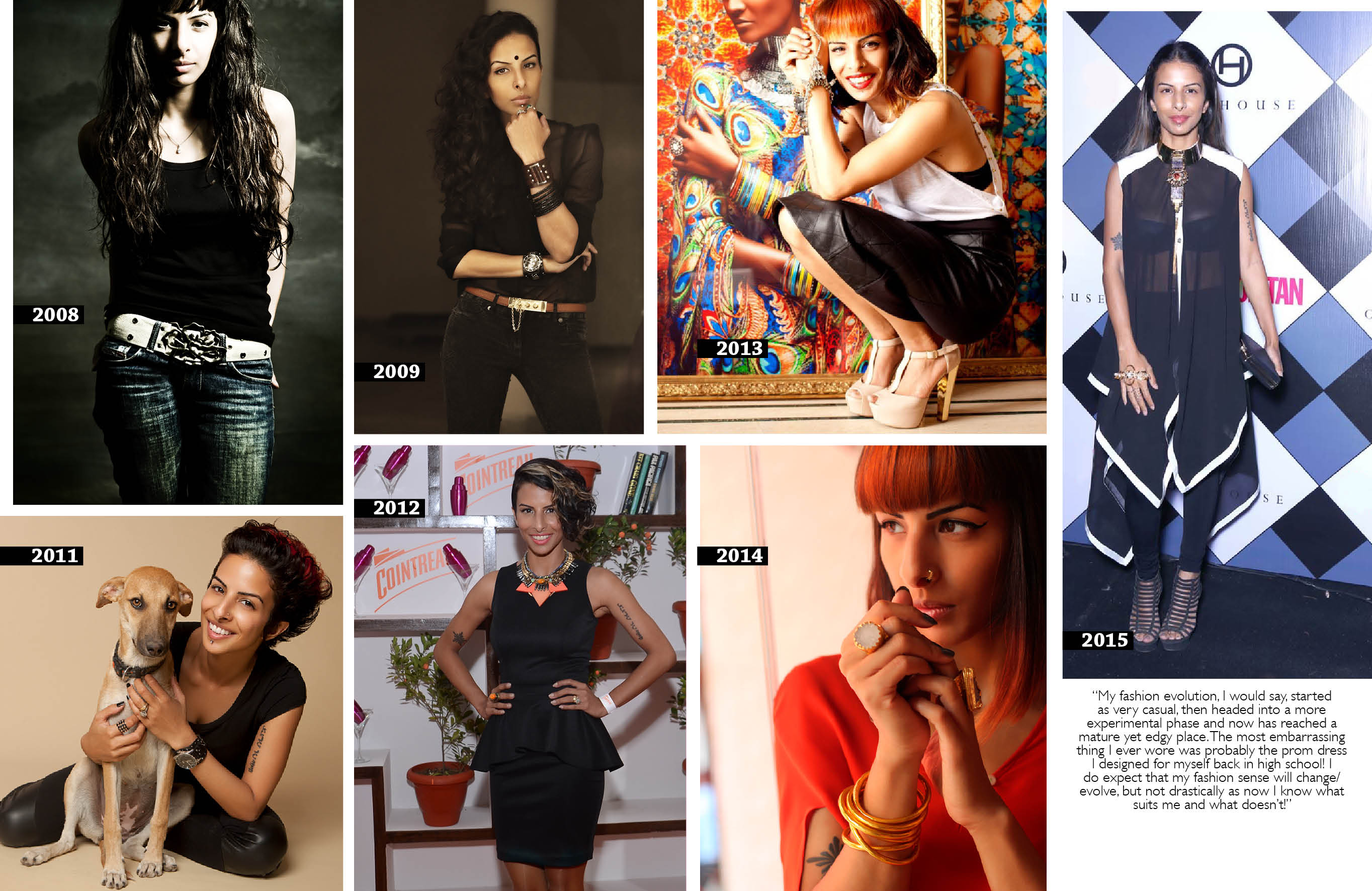 Who is the best dressed Indian Lisa Haydon.
Your favourite photographers Mert & Marcus, Annie Leibovitz, David La Chapelle.
How often do you change your camera/update your camera I've only changed my camera twice in the last 11 years.
Which camera do you use now Nikon D810E.
Proudest photography moment so far Rolex Campaign 2013.
Who is your favourite person to photograph Jessica Buchanan.
Have you ever done a shoot for the money, although it is not creatively satisfying All the time.
The number of photographers is increasing every day, how does one stand out and survive It is very hard in India due to the numbers and most times your talent is not what gets you work but instead how much you charge. There is always someone ready to undercut you in order to get the work. The hardest thing is staying inspired and creative.
Editorials, ad campaign, lookbook or travel photography Campaigns and Editorials  – campaigns for the money and editorials for the creative satisfaction.
Who would you love to do a collaborated shoot with if given a chance Peggy Schuller – she is a stylist and fashion designer.
Name an app we should have on our phones for good social media photo filters My favourite and one of the first apps I used to edit images on my phone was Snapseed.
Three people you follow on Instagram for style inspiration Daniella Midenge, Sonam Kapoor and Rihanna.
Your go-to outfit A pair of black high waisted tights, a tank top and high-tops.